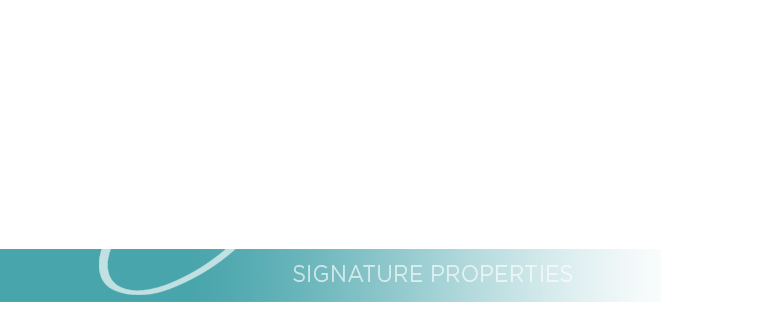 Wennmohs Place Lake Lot, Horseshoe Bay (For Sale)
Barron Signature Properties is proud to bring to market this stunning 4,400 square foot contemporary lake house sitting on the former AOL estate on Wennmoh's Place in Horseshoe Bay, Texas. Slated for completion in late 2022, this $4,200,000 home will compliment the popular peninsula architecture including five bedrooms, glass encased wine presentation, media room, resort style pool and hot tub with fire pit features and a two-bay oversized boat garage with a massive seating deck above.
Design Visions and Lisa Barron collaborated for both interior and exterior features which present one of the finest resort properties to be built in Horseshoe Bay with open water views along with a peaceful canal setting.
Location: Horseshoe Bay, Texas